Caregiver Support Group
Caregiver Support Group meets monthly in the Fireside Room, First Congregational UCC Church. Call Vicki Biggs-Anderson, 218-387-1913 for more information, or contact Care Partners for a volunteer to stay with your loved one.
Group Respite Program
Group Respite Program is offered 1-2 times a month First Congregational UCC Church. Caregivers may safely leave a loved one for 4-5 hours to be supervised by trained volunteers. Group respite allows caregivers a longer break and creates an engaging opportunity between loved ones and volunteers.
Powerful Tools for Caregivers
"Powerful Tools for Caregivers" Training is offered twice a year. Learn to "thrive not just survive" as a caregiver in this nationally-acclaimed 6-week course. Lower level of the Sawtooth Mountain Clinic. The next class is offered Thursdays, September 18-October 23, from 5:30-7:30 pm at Bethlehem Lutheran Church.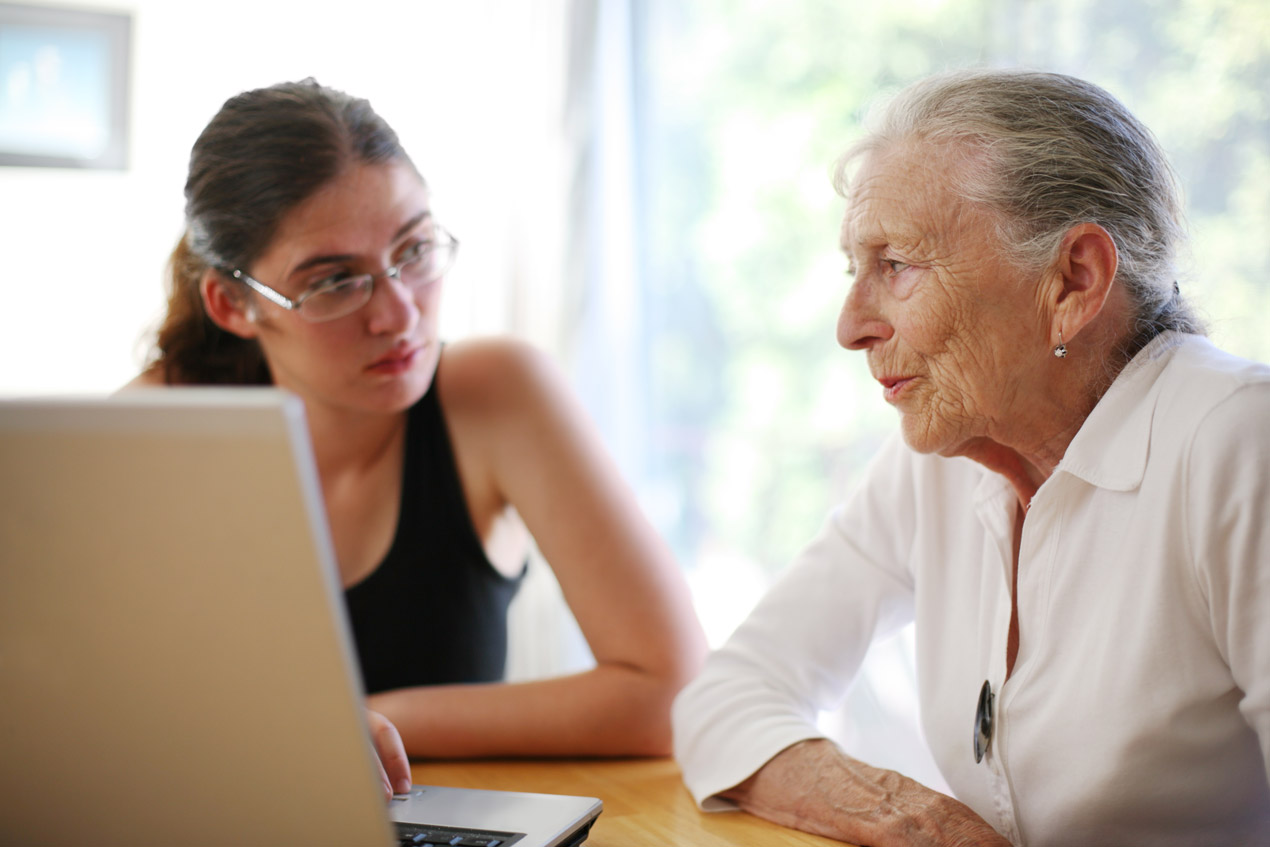 Call 218-387-3788 for more information on any of these programs.