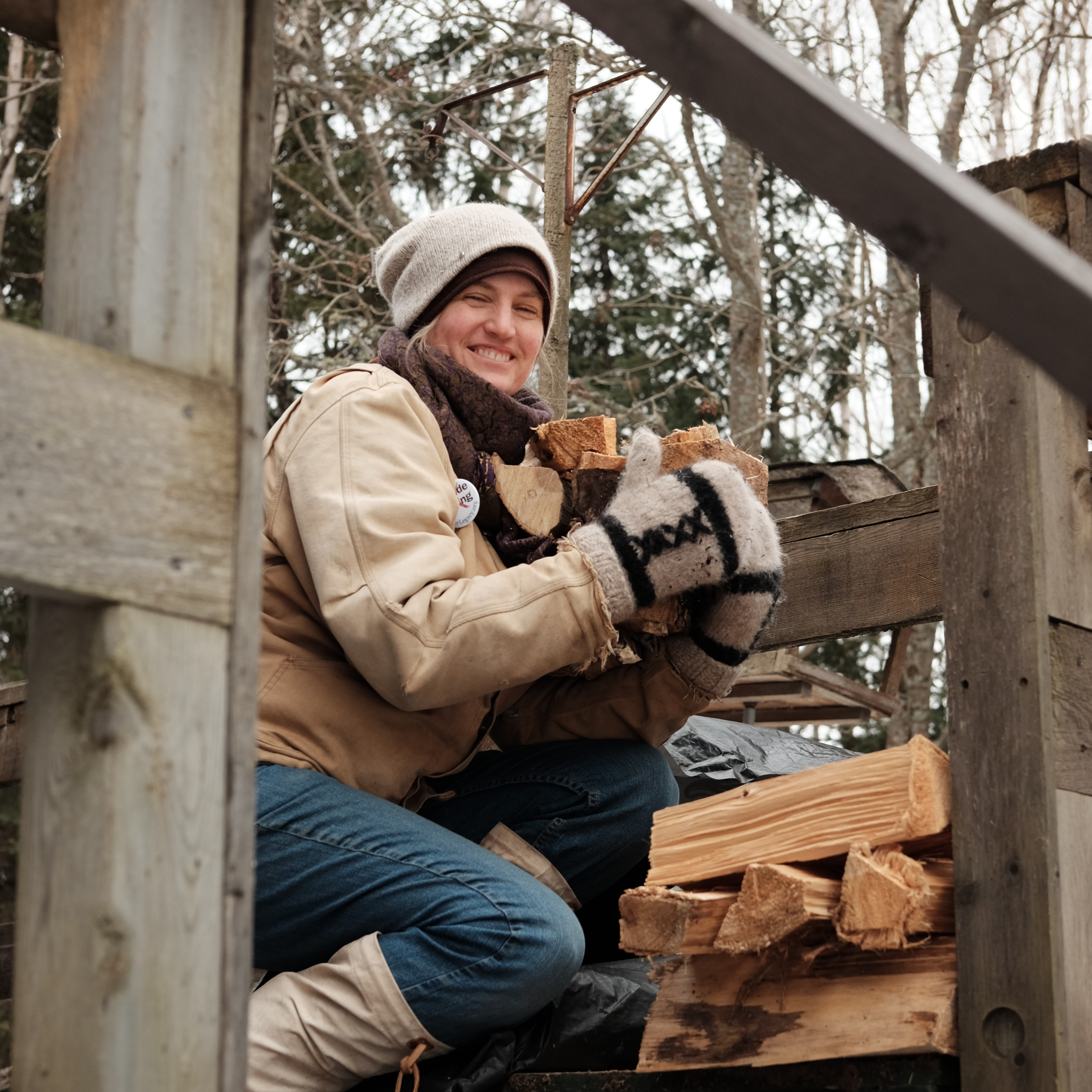 Chore Program Volunteer Training (6-8pm option)
Lend a hand with a simple project or make a delivery, and provide practical help and companionship for our Cook County senior friends and neighbors by volunteering in the Care Partners Chore Program!
Our volunteer training, backgrounding and ongoing support reassure both you and the client. You choose assignments that fit your schedule and interests, get reimbursed for mileage, and know you are making a real difference.
We are offering Fall Chore Program training two times on October 27th. Choose the training session that works best for you: 3:00pm – 5:00pm OR 6:00pm – 8:00pm
With the help of Cook County Higher Education, this fall we are offering training both in person and via Zoom. To register or for more information, click here.