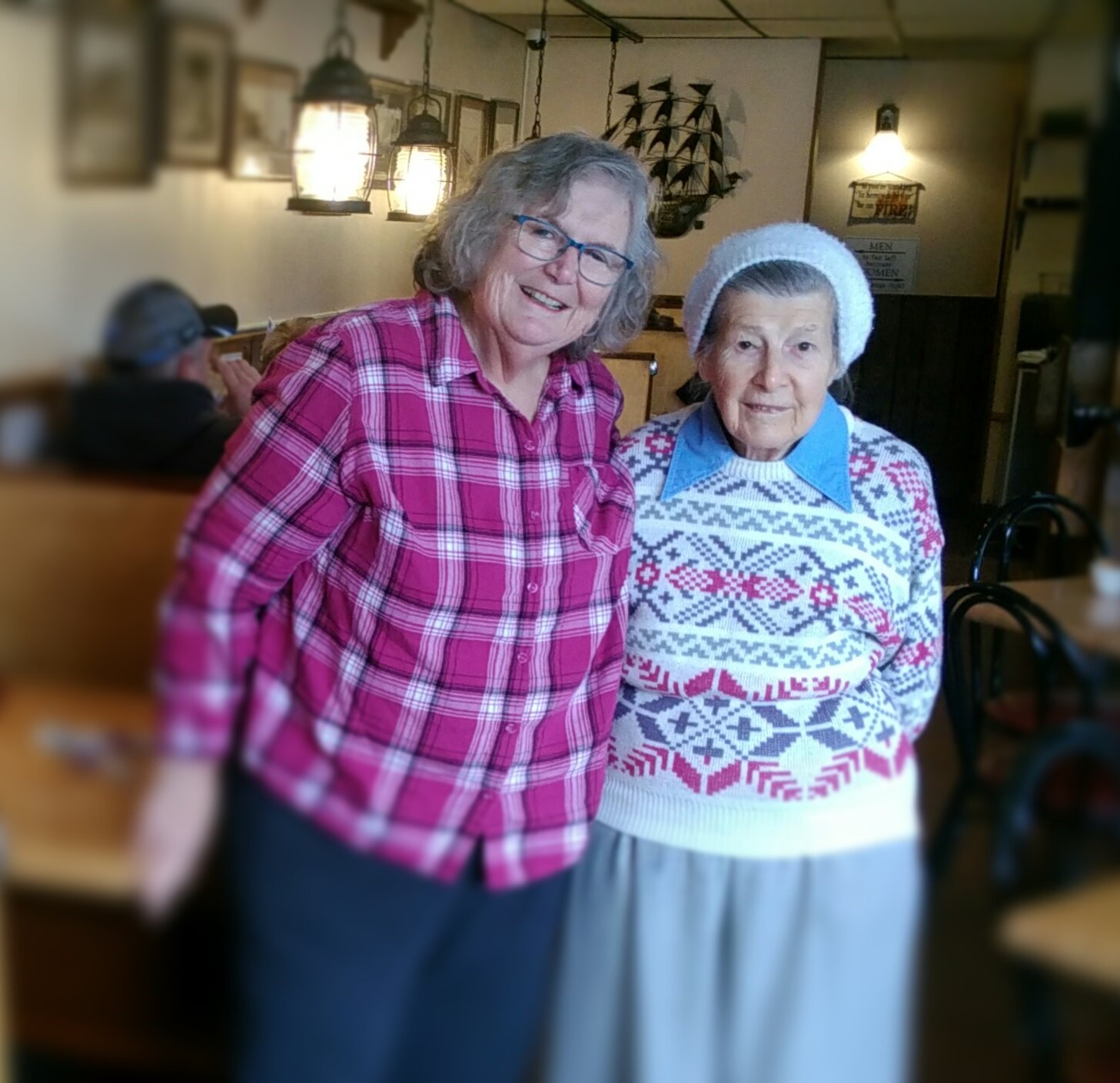 Companion Program Volunteer Training – Session 2 of 3
Enjoy a friendly visit and provide practical help and companionship for our Cook County senior friends and neighbors by volunteering as a Care Partners Companion!
Our volunteer training, backgrounding and ongoing support reassure both you and the client. You choose assignments that fit your schedule and interests, get reimbursed for mileage, and know you are making a real difference.
With the help of  Cook County Higher Education, all three sessions of Companion Training will be offered via Zoom ONLY.  (Due to the continued increase in COVID cases in Cook County, we are not able to offer an in-person option for Companion Training.)  To register or for more information, click here. 
Companion Volunteer Training takes place over three sessions – all three sessions required to complete training. 
Session #1 – Wednesday, September 22, 4:30pm – 7:30pm via Zoom
Session #2 – Wednesday, September 29, 4:30pm – 7:30pm via Zoom
Session #3 – Wednesday, October 6,  Dementia Friends, 6:30pm – 7:30pm, via Zoom. NOTE: This class serves as the third Companion Program Volunteer Training session AND is open to everyone in the community