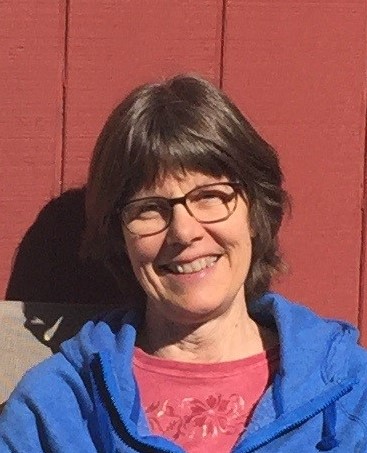 Care Partners of Cook County wishes to announce an important change coming to our organization. Kay Grindland, Executive Director, will be retiring this coming Spring, after guiding and leading Care Partners from a community/volunteer effort to an essential, successful provider of aging services in Cook County over the last 12 years.
Kay has shaped Care Partners in such a way that it fills a critical niche in Cook County, providing companionship and practical help to older adults and the people who care for them. She leaves a legacy of building Care Partners to be client-centered with values of respect, compassion and confidentiality while supporting community members as they navigate the journeys of aging, chronic illness and end-of life. Under Kay's leadership, a solid foundation has been built that will last for decades to come.
Kay's dedication to Care Partners continues as she supports the Board and staff in hiring and onboarding a new Executive Director.