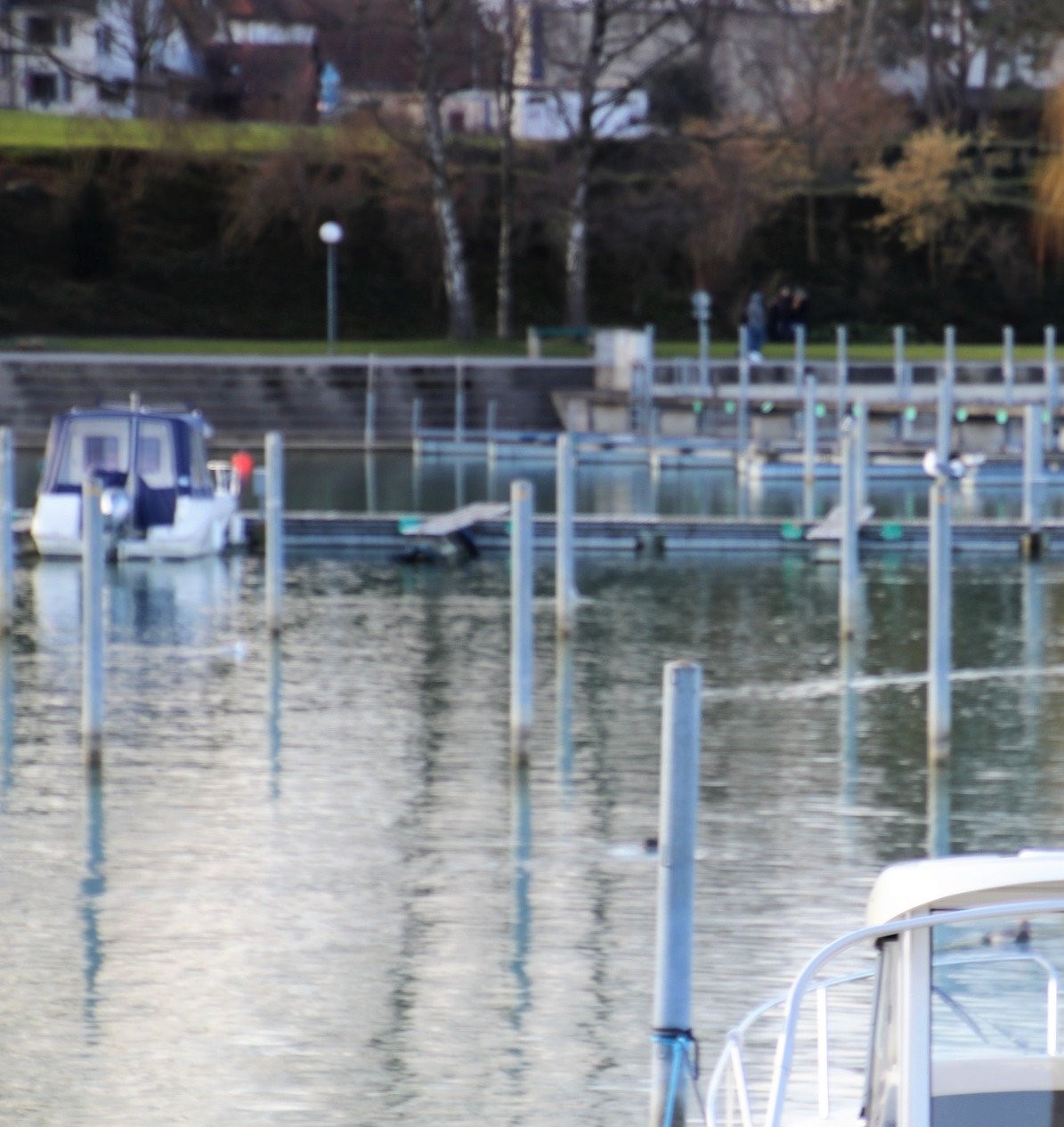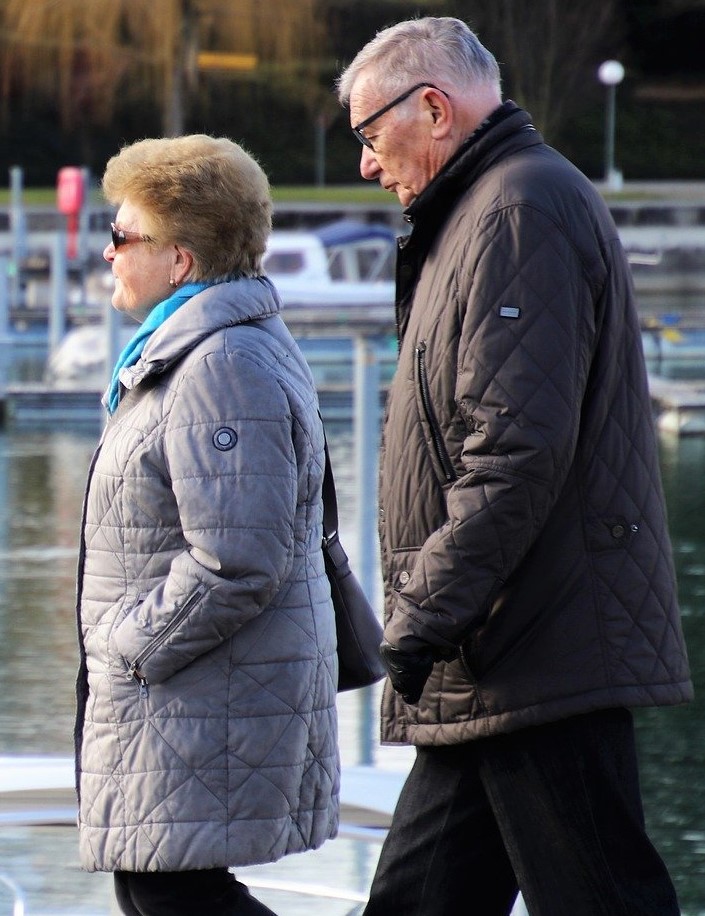 Support and Companionship on the Journey of Aging and Serious Illness
Care Partners of Cook County provides vital support and services to help clients and their families address the transitions of aging, serious illness and end of life with safety, dignity, and confidence.
Support Care Partners
Your generosity helps seniors in Cook County maintain their independence.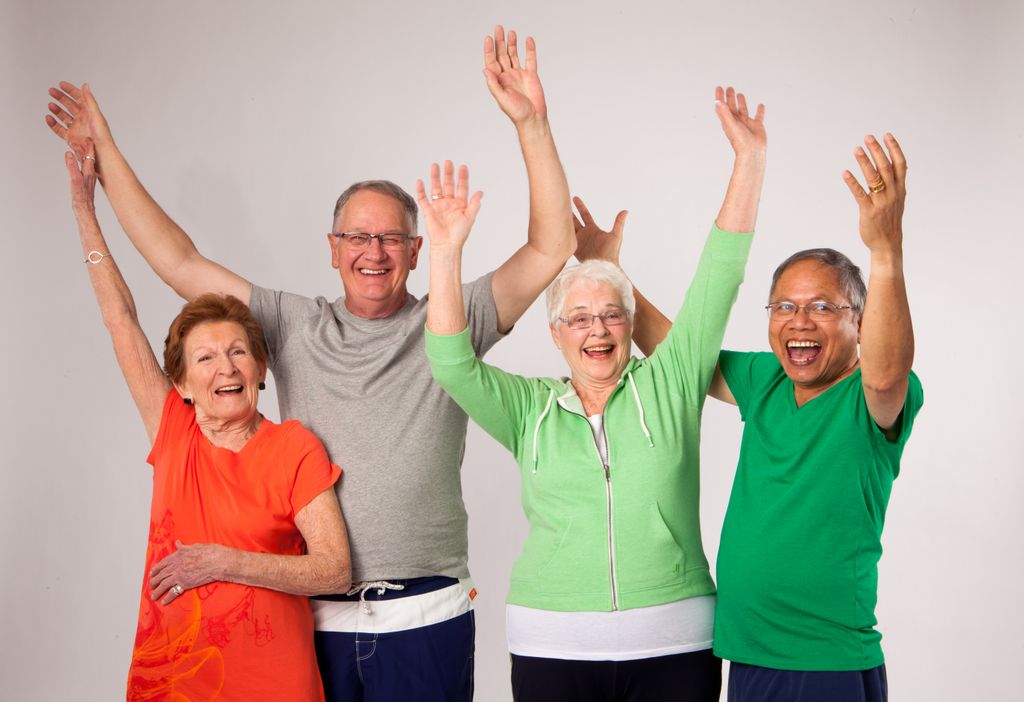 Public programs and trainings on caregiving, dementia, aging well, end-of-life and advance care planning.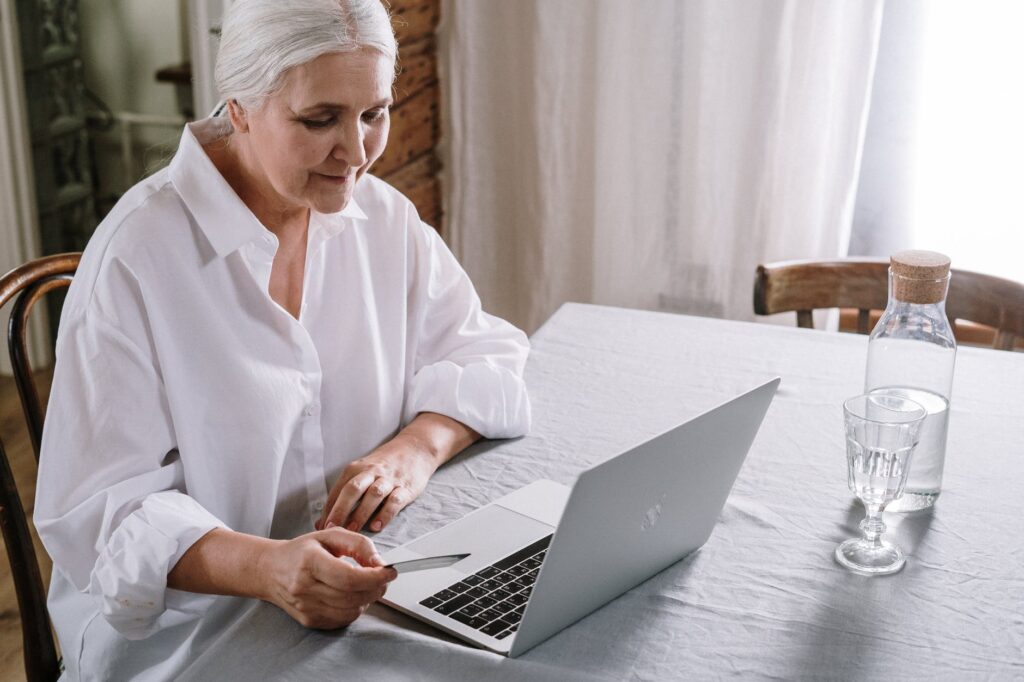 Online and printable Cook County Aging Services Directory and other aging support information.

I am not able to leave my husband for the time it takes to drive to Grand Marais and pick up groceries.
Thank you! Care Partners has given me hope!

Delivery Client
Caregiver Consultant Help Wanted

Care Partners is seeking a half-time Caregiver Consultant to support family caregivers through caregiver coaching, dementia education, support group, and classes. The Caregiver Consultant listens to each client—assessing needs and goals, providing education, and coaching. They work closely with staff, volunteers and other providers to provide assistance with resources and respite care. Candidates should have

Elder Abuse Awareness Community Training

Elder Abuse Awareness Community Training Tuesday, June 22 – 11:30am to 1:00pm Join on Zoom or in-person at Cook County Higher Education This training is for all community members who would like to learn about preventing and responding to elder abuse. Learn from MN Elder Justice Center as well as local elder service providers: Care

Aging Impact Awards

Do you know of a business or community organization in our area that has gone "the extra mile" to respond to the needs of older adults? The Arrowhead Area Agency on Aging is again sponsoring the "Aging Impact Awards" to help recognize and strengthen the network of public and private businesses that provide quality service
Upcoming Events
No event found!

Thank you to our generous sponsors and partners