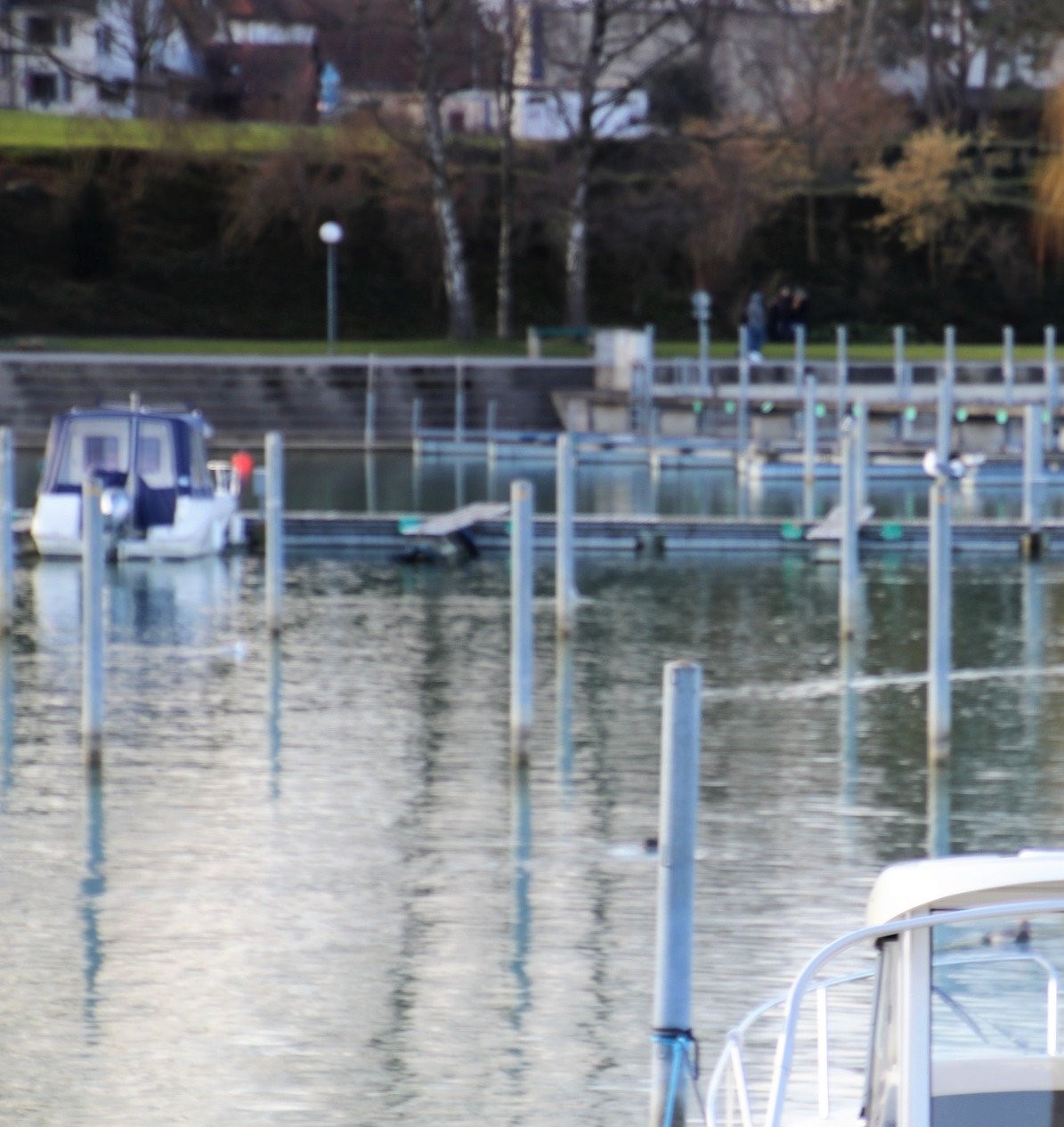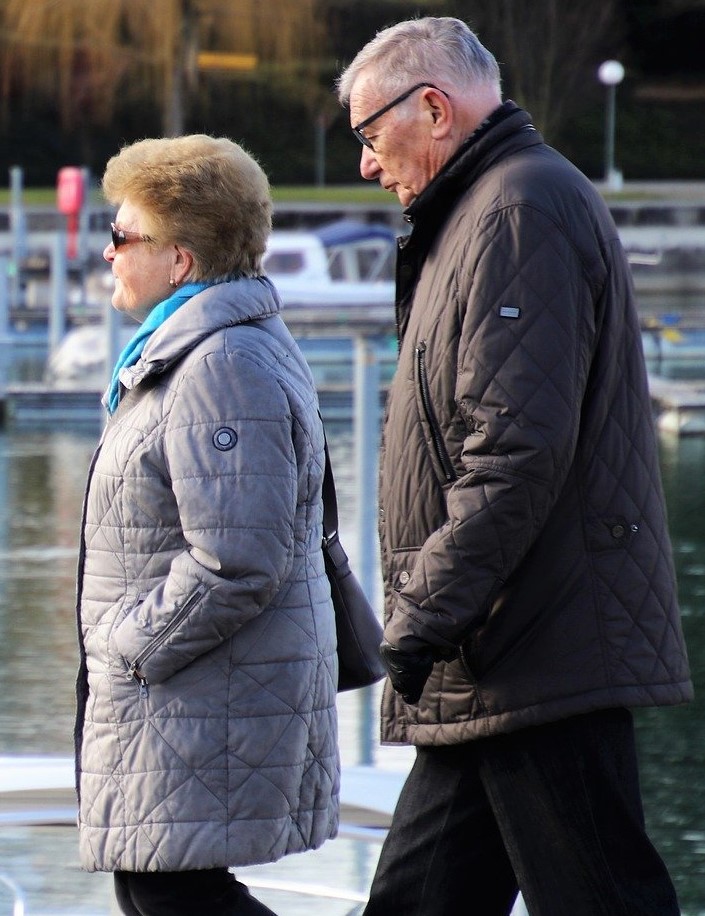 Support and Companionship on the Journey of Aging and Serious Illness
Care Partners of Cook County provides vital support and services to help clients and their families address the transitions of aging, serious illness and end of life with safety, dignity, and confidence.
Support Care Partners
Your generosity helps seniors in Cook County maintain their independence.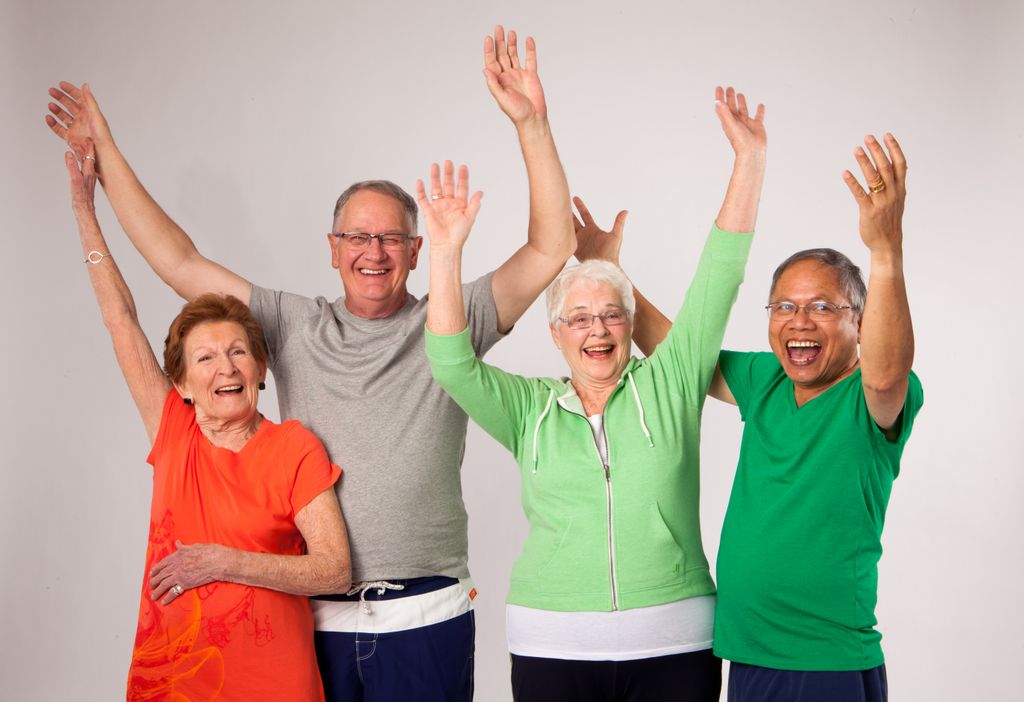 Public programs and trainings on caregiving, dementia, aging well, end-of-life and advance care planning.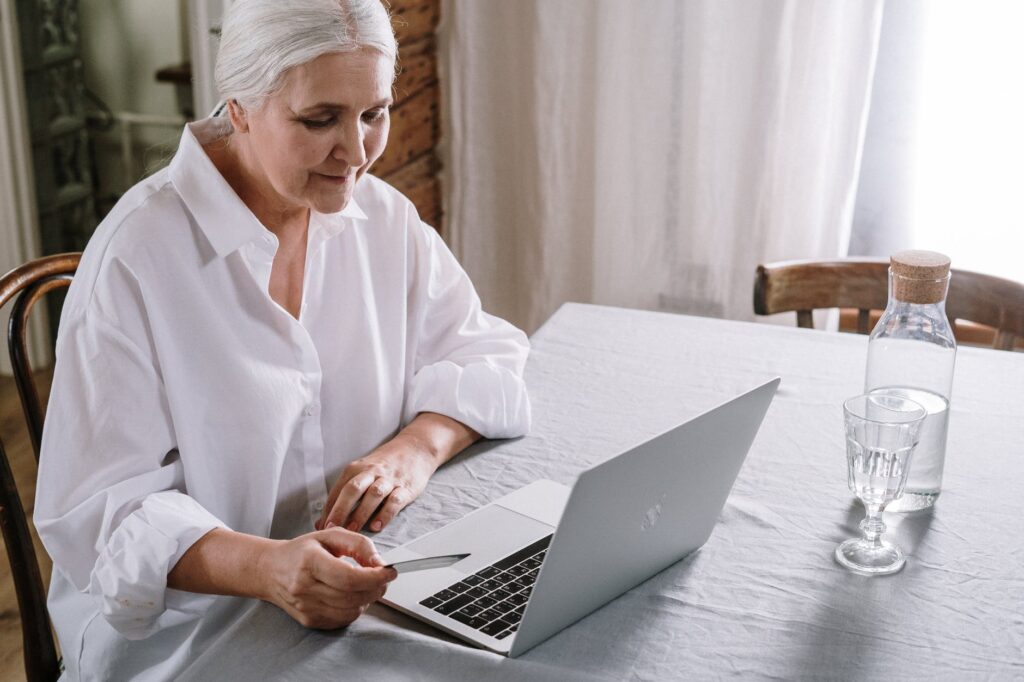 Online and printable Cook County Aging Services Directory and other aging support information.

I am not able to leave my husband for the time it takes to drive to Grand Marais and pick up groceries.
Thank you! Care Partners has given me hope!

Delivery Client
Latest news
Care Partners Announces Transition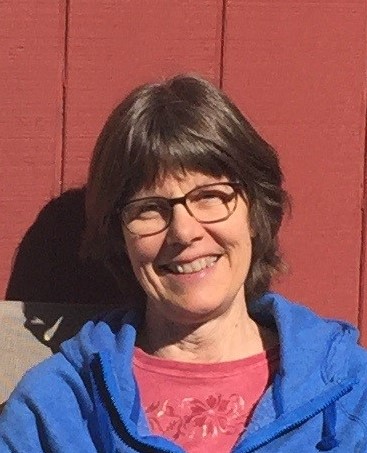 Care Partners of Cook County wishes to announce an important change coming to our organization. Kay Grindland, Executive Director, will be retiring this coming Spring, after guiding and leading Care Partners from a community/volunteer effort to an essential, successful provider of aging services in Cook County over the last 12 years.
Kay has shaped Care Partners in such a way that it fills a critical niche in Cook County, providing companionship and practical help to older adults and the people who care for them. She leaves a legacy of building Care Partners to be client-centered with values of respect, compassion and confidentiality while supporting community members as they navigate the journeys of aging, chronic illness and end-of life. Under Kay's leadership, a solid foundation has been built that will last for decades to come… LEARN MORE
Thank you to all who have supported Care Partner through a donation to Light Up a Life. Each $5 gift given in memory of a loved one added a light to the memory tree outside of Johnson Heritage Post, and helps support Care Partner's palliative and end of life services in Cook County. Thanks also to those who attended our virtual Candle-Lighting Ceremony on December 9. Click the button below to view the 2021 Memory Book with the names of those who were lovingly remembered through a Light Up a Life donation…
Living Well With Chronic Pain

ElderCircle and Fairview Health have teamed up to offer a FREE virtual six-week course entitled "Living Well With Chronic Pain." This class is a combination of presentations, discussion, and activities with others who know the experience of living with pain. You will learn: Techniques to deal with frustration, fatigue, isolation, and poor sleep Appropriate exercise

Help Wanted – Caregiver Consultant

Care Partners of Cook County in Grand Marais Minnesota is seeking a part-time Caregiver Consultant to support family caregivers through caregiver coaching and dementia education. The Caregiver Consultant listens to each client—assessing needs and goals, providing education, and coaching. We will provide training in the process. They work closely with staff, volunteers and other providers

Care Partners Featured on WDIO

Care Partners is honored to be recognized by the Duluth Superior Area Community Foundation with a Touchstone Award for our Mindfulness Based Dementia Care (MBDC) introductory class and workshop presented in partnership with Michelle Barclay. Duluth television station WDIO recently aired a story for the Touchstone honor given to Care Partners! The Touchstone Award recognizes
Upcoming Events
The Hub/Grand Marais Senior Center
The Hub/Grand Marais Senior Center
No event found!

Thank you to our generous sponsors and partners