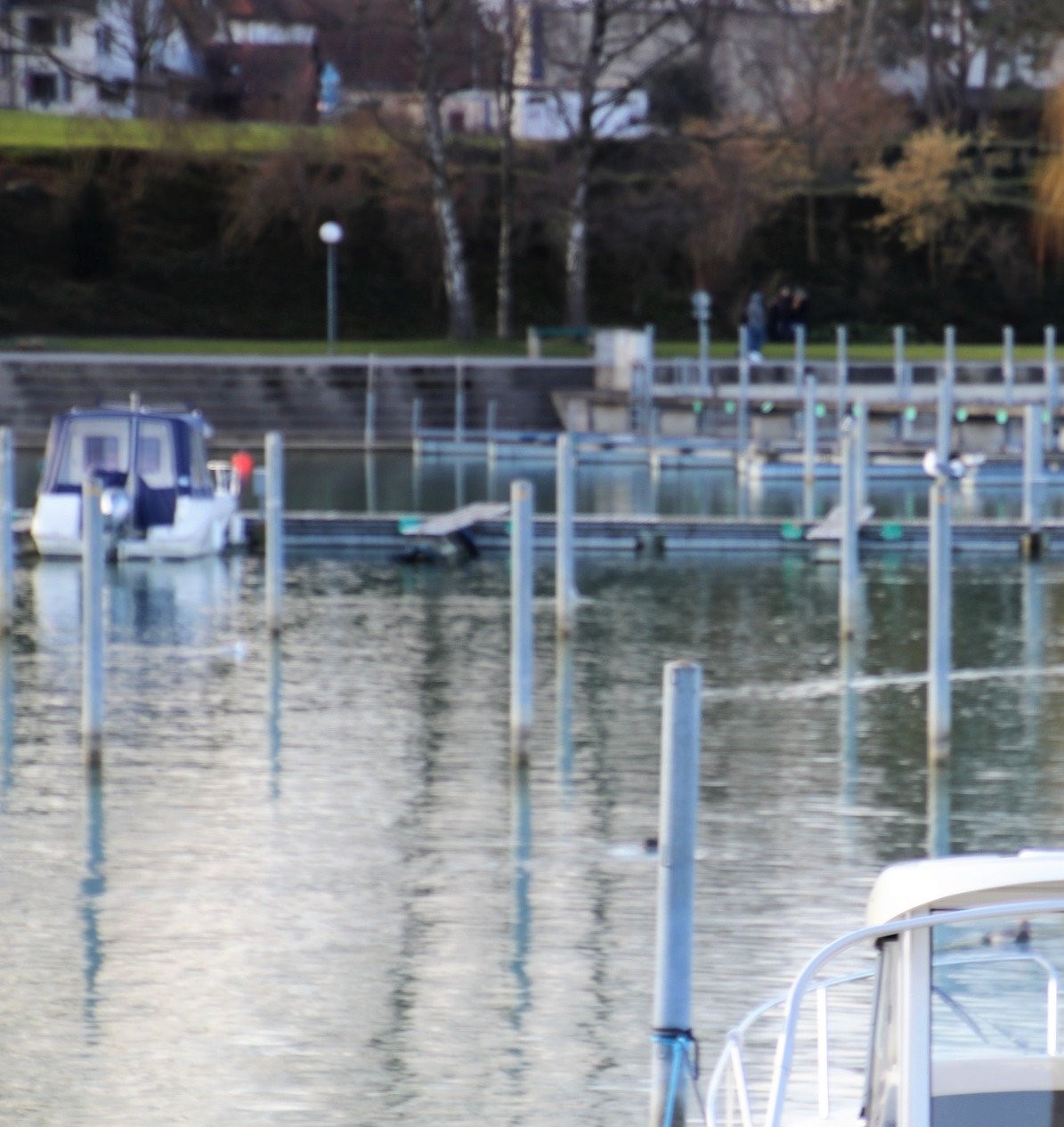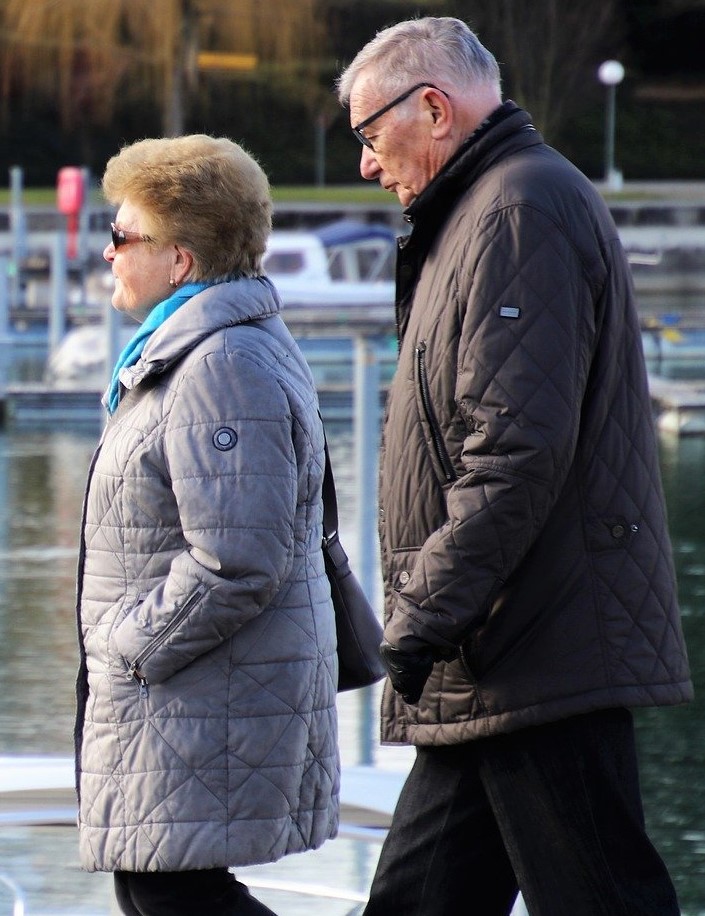 Support and Companionship on the Journey of Aging and Serious Illness
Care Partners of Cook County provides vital support and services to help clients and their families address the transitions of aging, serious illness and end of life with safety, dignity, and confidence.
Support Care Partners
Your generosity helps seniors in Cook County maintain their independence.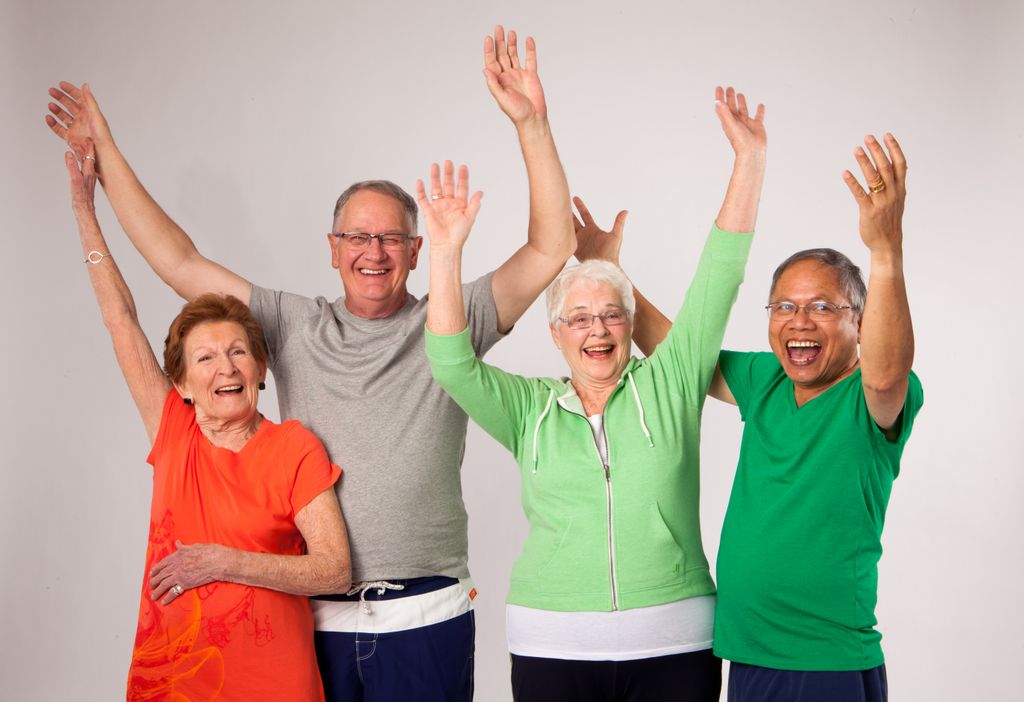 Public programs and trainings on caregiving, dementia, aging well, end-of-life and advance care planning.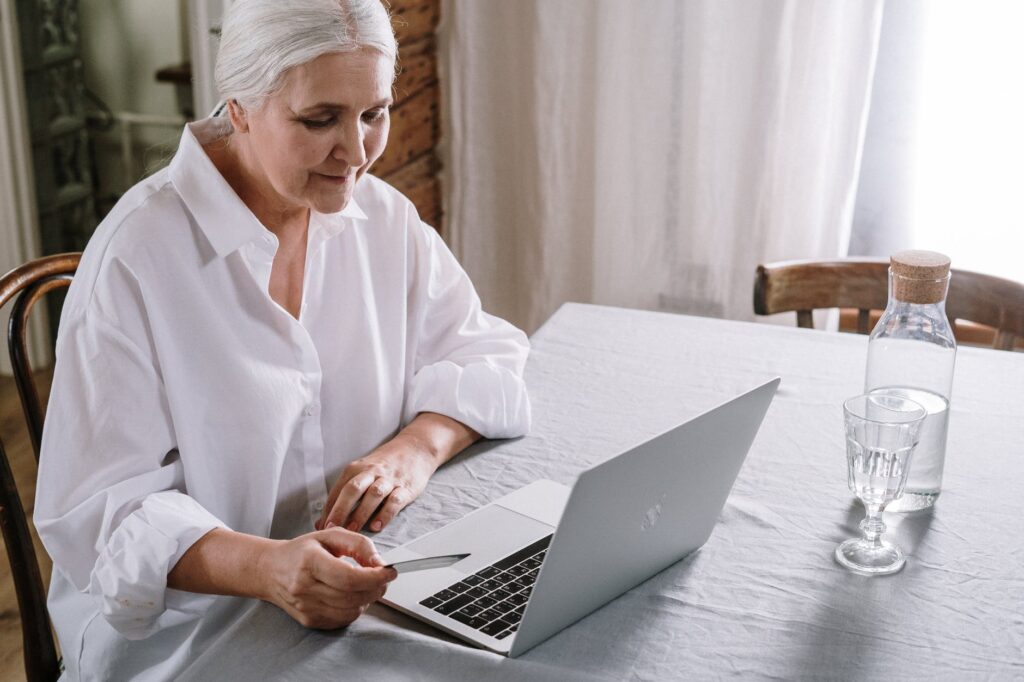 Online and printable Cook County Aging Services Directory and other aging support information.

I am not able to leave my husband for the time it takes to drive to Grand Marais and pick up groceries.
Thank you! Care Partners has given me hope!

Delivery Client
Latest news
Volunteers are the heart of Care Partners! There are many ways to help provide companionship and practical support for those on the journey of aging in Cook County. Choose the activities, time, level of commitment and circumstances that meet your needs, plus receive mileage reimbursement. Learn more about our Fall 2021 volunteer training opportunities…
Care Partners is seeking a Caregiver Consultant to support family caregivers through coaching, dementia education, support group, and classes. Hours are flexible depending on availability and interest. The Caregiver Consultant listens to each client—assessing needs and goals, providing education, and coaching. Training in this process will be provided. They also work closely with staff, volunteers and other providers to provide resources help and respite care.
Candidates should have experience with elders and offering individual support and guidance. They should have excellent abilities in working with people; and have demonstrated organizational, computer, and written and verbal communication skills.
TO APPLY submit a letter of application, resume and three references to Care Partners, PO Box 282, Grand Marais, MN 55604 or to carepartners@boreal.org. Highlight any experience and training you have working with family counseling, aging & elder care, volunteers, dementia and community outreach. For more information contact Kay Grindland at 218-387-3788.
The scoop on Ice Cream Social 2021…

Thank you to everyone who helped to make the 2021 Ice Cream Social a SWEET success! Together we enjoyed sunshine, an invigorating(!) breeze, lovely live jazz, terrific conversation and – of course – delicious frozen custard. $3,000 was raised to help older adults on the journey of aging in Cook County. A big shout out

Important Memory Café Update!

Due to concerns regarding the COVID delta variant, the Memory Café Open House scheduled for September 16th from 1-2:30 has been cancelled. HOWEVER…the October 21st Memory Café Grand Re-Opening is still a go for now!!!! We'll meet on the third Thursday of each month from 1-2:30pm at the Hub/Senior Center. A Memory Café is a

Care Partners News – Fall 2021

Support & companionship on the journey of aging and serious illness. Thank you! Much appreciation goes out to our volunteers, staff, clients, partners, and community as Care Partners works to return to full services and programming. Thank you for your care in taking precautions, your leadership and flexibility, your patience, and endurance! It wasn't easy,
Upcoming Events
The Hub/Grand Marais Senior Center
First Congregational United Church of Christ
The Hub/Grand Marais Senior Center
No event found!

Thank you to our generous sponsors and partners