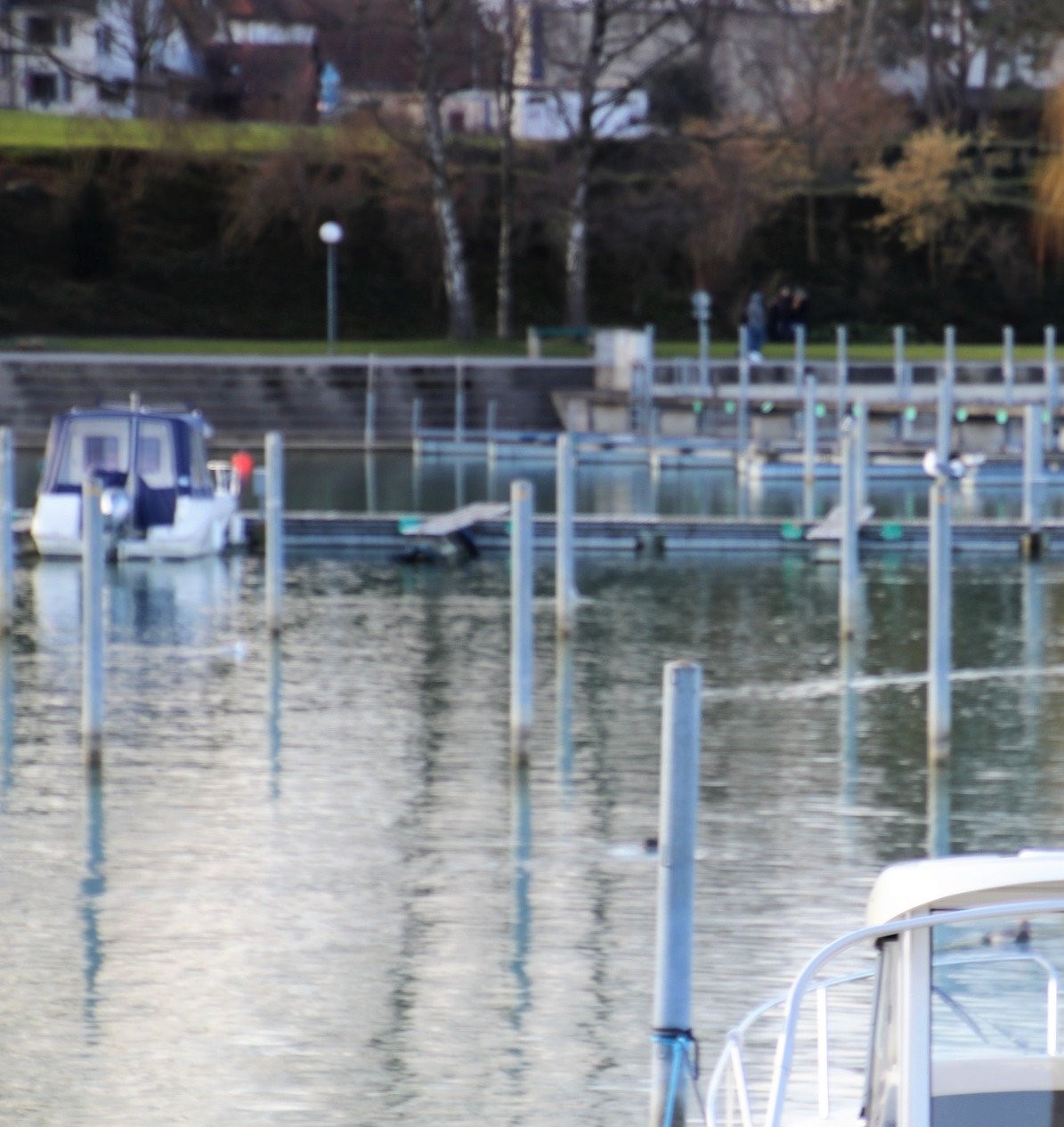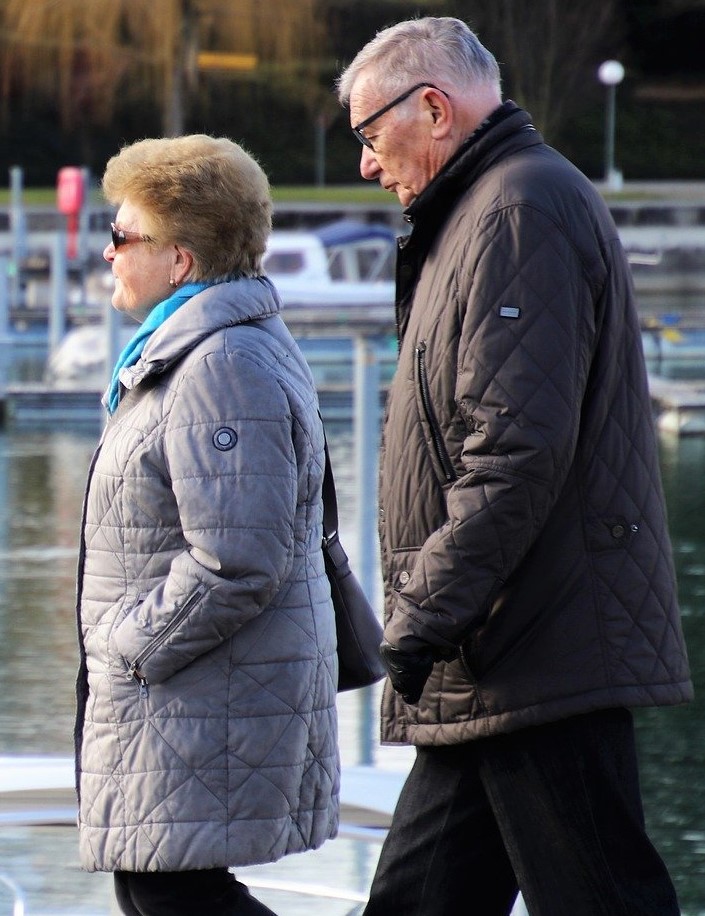 Support and Companionship on the Journey of Aging and Serious Illness
Care Partners of Cook County provides vital support and services to help clients and their families address the transitions of aging, serious illness and end of life with safety, dignity, and confidence.
Support Care Partners
Your generosity helps seniors in Cook County maintain their independence.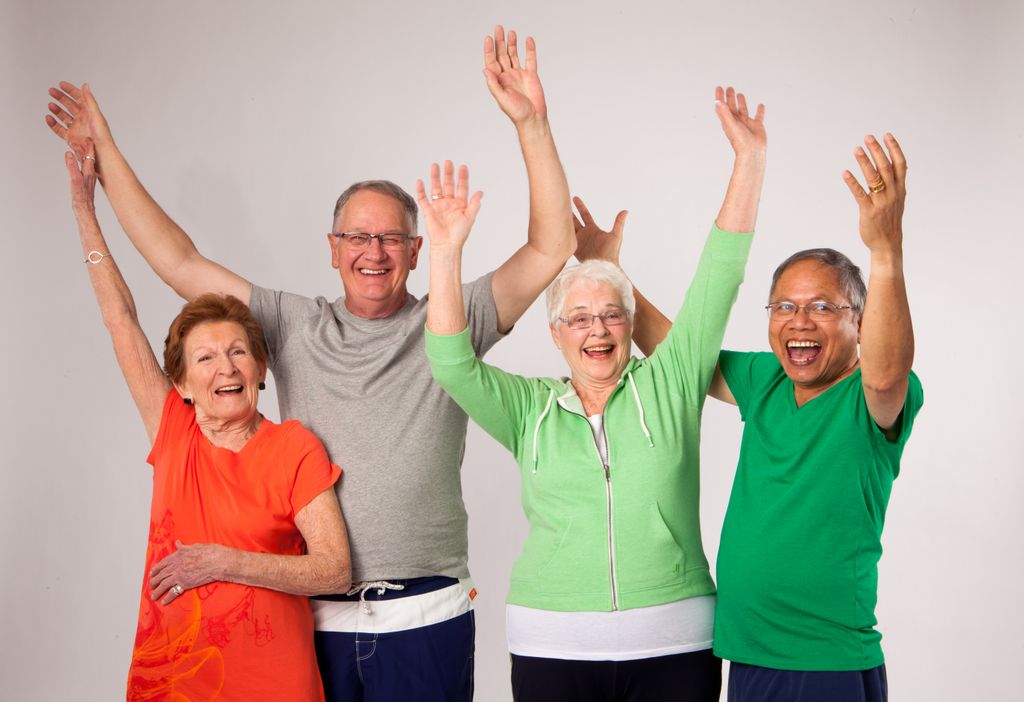 Public programs and trainings on caregiving, dementia, aging well, end-of-life and advance care planning.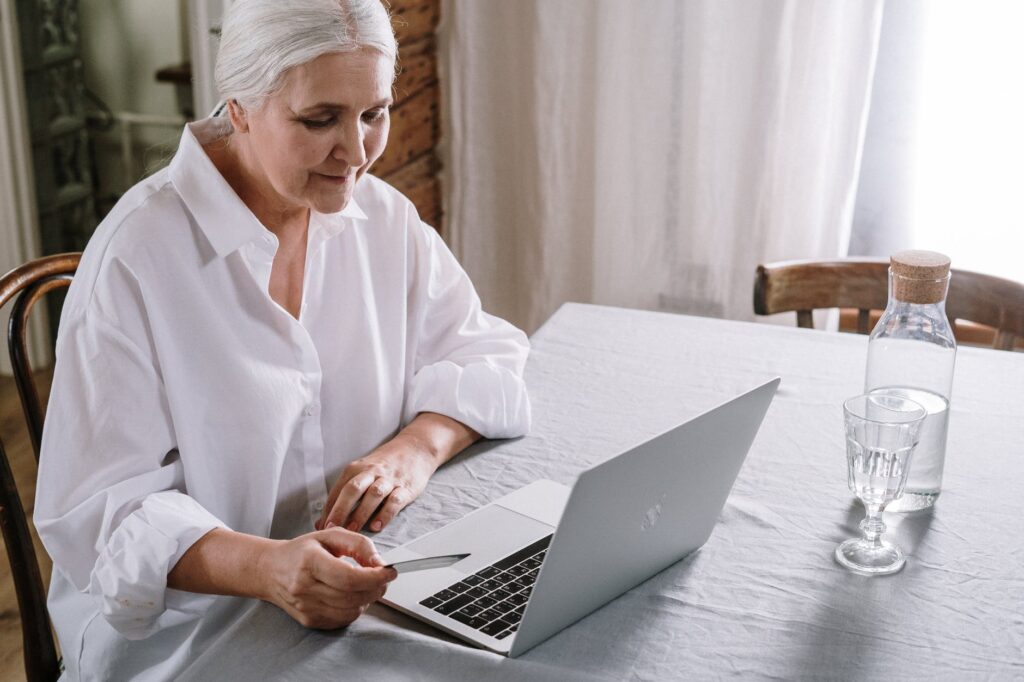 Online and printable Cook County Aging Services Directory and other aging support information.

I am not able to leave my husband for the time it takes to drive to Grand Marais and pick up groceries.
Thank you! Care Partners has given me hope!

Delivery Client
February Lunch & Learn

Our next Lunch & Learn – "Finding Your 'A' Team: Planning Ahead for Aging Well" – will take place on Wednesday, February 22 from noon to 1pm at Cook County Higher Education (weather permitting) or online via Zoom. AND – thanks to a generous anonymous donor – the first 20 people who register for the

New Lunch & Learn Series Begins!

Care Partners of Cook County and Cook County Higher Education are pleased to announce a 2023 Lunch & Learn series designed to support aging well in our community. Presented the fourth Wednesday of the month from noon to 1pm at Cook County Higher Ed, the sessions will feature speakers from area organizations including the Arrowhead

Emergency Preparedness Checklist

A guide and checklist for emergency preparation at home and in your community from Arrowhead Area Agency on Aging Eldercare Development Partnership Program Developer Coordinator and Transportation Specialist Gavin Bukovich What is an emergency preparedness checklist? After an emergency, you and your family may need to survive on your own for several days. Being prepared
COVID Community Levels
The CDC's "COVID-19 Community Level" tool helps communities decide what prevention steps to take based on the latest data. Levels can be low, medium, or high and are determined by looking at hospital beds being used, hospital admissions, and the total number of new COVID-19 cases in an area. Take precautions to protect yourself and others from COVID-19 based on the COVID-19 Community Level in your area.
Risk levels as of February 2, 2023:
Cook County – Low
St. Louis County – Low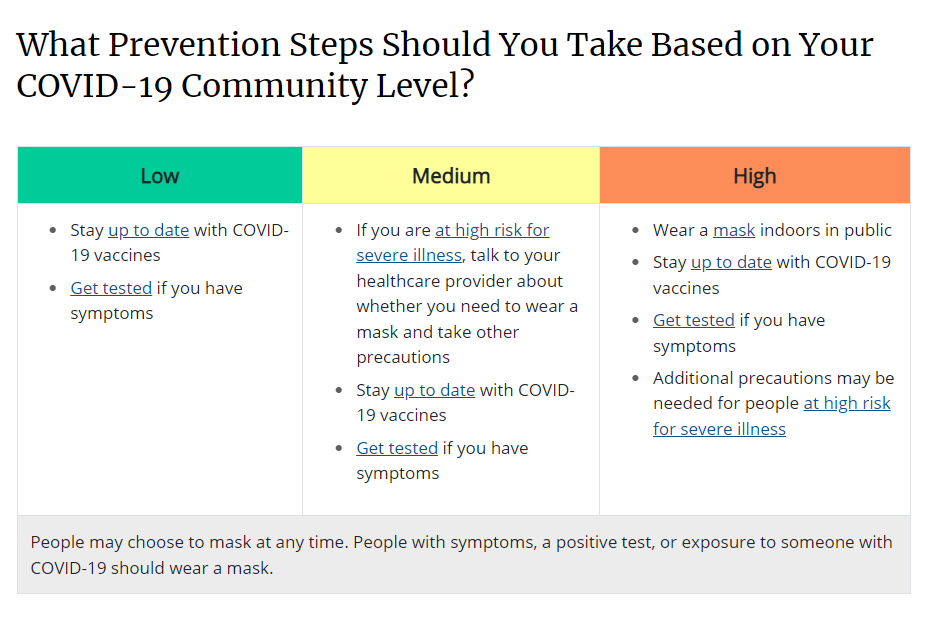 Upcoming Events

Thank you to our generous sponsors and partners