Caregiving is a wonderful gift to a loved one...
...and it can be challenging and stressful. Let it also be a gift to you. You don't have to neglect yourself and try to do it all. Let caregiving teach you to find your strengths, to believe in yourself, and to protect your health. You are not alone. Care Partners can connect you with others who are glad to support you in this important work.
Coaching
Using a coaching model, our trained Caregiver Consultant helps assess caregivers' needs, reduce stress, and gather support to cope with a loved one's illness. Coaching allows you to travel this journey of caregiving in your own personal way, honoring your individual situation, strengths, and goals.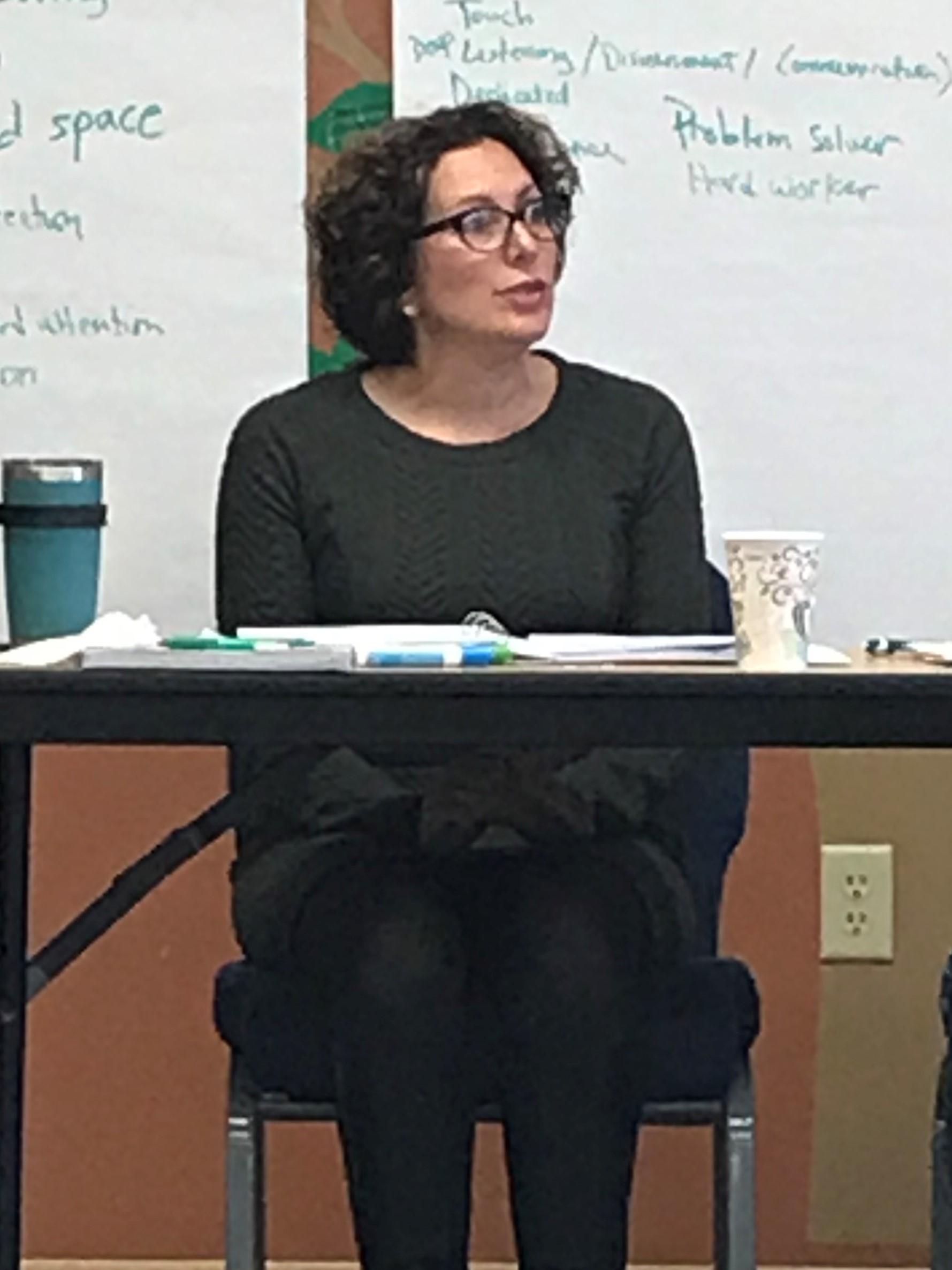 Caregiver Programs
We provide events and education so you may learn from other caregivers, gain coping skills, and find helpful resources.
Caregiver Coffee group in Tofte meets monthly to share resources and discuss topics related to caregiving.
Family Caregiver Luncheons are held twice a year to offer information, support and the opportunity to visit with others who know the delights and challenges of caring for a loved one firsthand.
Respite Volunteers
Our trained, carefully screened volunteers stay with a loved one to give caregivers a break.
Confidentiality
Care Partners' staff and volunteers respect your privacy and will not share any information about you without your consent.