Help older adults maintain their health and independence!
Volunteer drivers provide rides to those 60 and over for:
Medical, personal, and wellness appointments in Cook County

Medical and eye appointments in Duluth
Volunteers choose their assignments on a case-by-case basis. This allows our volunteers to work around their schedules, preferred geographic areas and desired mileage ranges. Seasonal volunteers are also welcome. We reimburse drivers for all mileage, including non-load miles. Reimbursement rate is .60 per mile; meal expenses may be reimbursed for some longer-distance assignments.
Basic qualifications:
Complete Care Partners Senior Rides self-directed volunteer training (2-3 hours)

Submit application and complete background study

Have a valid Minnesota drivers license

Have a good driving record and reliable car

Provide proof of insurance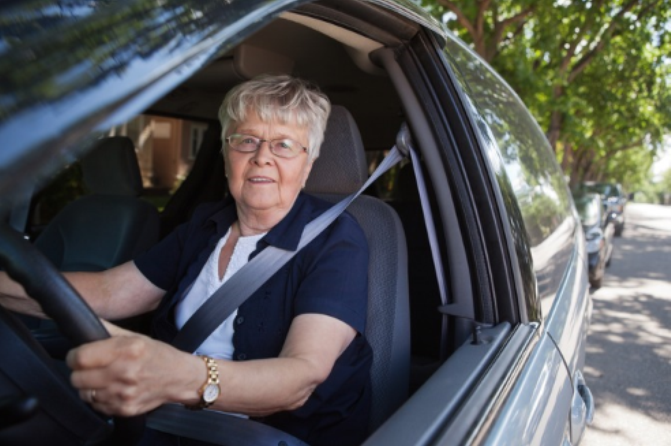 Self Directed Volunteer Training
Learn the basics of our Senior Rides or Chore programs in the comfort of your own home using a combination of on-line print resources and print materials. Then meet one-on-one with a staff member in our Care Partners office to go over any questions and review next steps. 
For more information, or to get started with self-directed training, contact Care Partners at (218) 387-3788, or click here to let us know about your interest and we'll be happy to reach out to you.
Volunteering makes me feel good - and it's a great opportunity to meet new people!