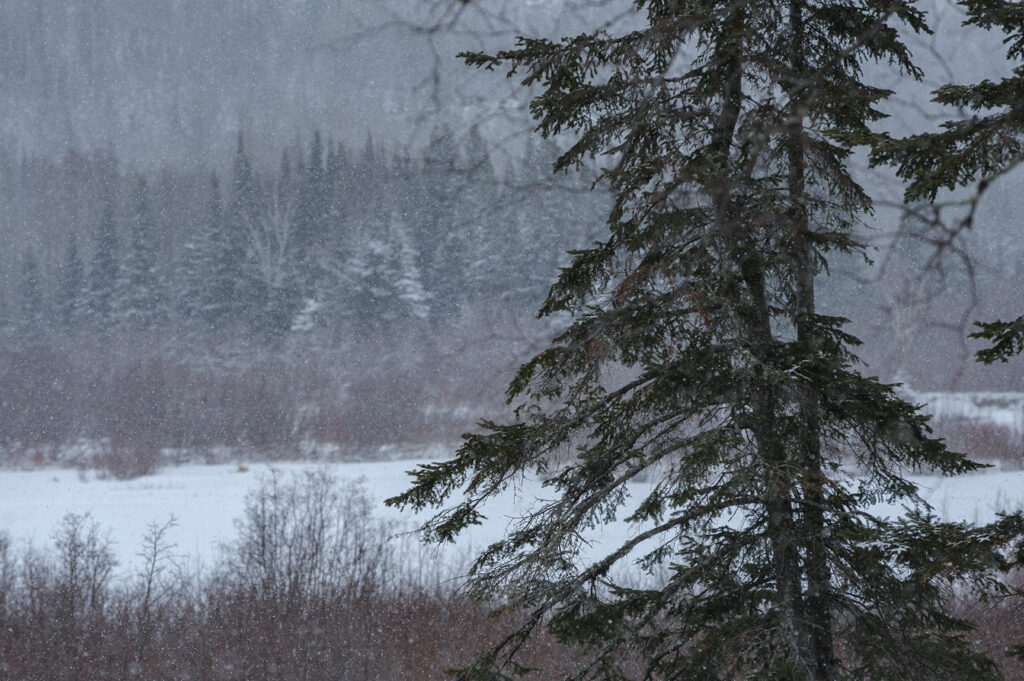 We began with intros and the question, "What was your favorite thing to do in the snow when you were a kid? (or…if you didn't have snow when you were younger, what do you like to do in the snow now?) Lots of wonderful memories and reflections: skating, sledding, snow angels, "crack the whip," snow forts, skiing, and more!
A few announcements/reminders:
Thanks to everyone who has completed the online annual confidentiality agreement acknowledgement! If you've not already done so, you can access the form here.
Volunteer business cards are available so you can share them with clients. They can help identify you as a Care Partners volunteer when you're meeting a client for the first time, provide a way to leave your name and next scheduled appointment info with a client, or offer a place to write your phone number (or it can be printed on the card if you like) – which can be especially useful for Senior Rides volunteers who drop off clients. Just email or call and let me know what contact information you'd like included on the business card and I'll get ten (or more) sent your way.
We have N95 masks for volunteers or clients at Care Partners or you can now get free N95 masks at Sawtooth Mountain Clinic – they're on the small table next to the screening desk.
Arrowhead Transit has had to limit their services for the time being, with shortened hours for door-to-door rides in Cook County and a temporary hold on the Tuesday bus route to Duluth. If you know of a senior who may need help with transportation, please let them know that Care Partners Senior Rides program may be an option for them.
We're trying to make sure at least one Care Partners staff person is in the office from 10am to 3pm Monday through Friday – but who's in the office and who's working remotely on any given day will depend on travel, weather, health, and potential exposure to COVID. Thanks for being patient as we try to take good care of each other.
Watch for the launch of a new resource for helping people locate services for older adults in Cook County! The Aging Well Resources website will include an easy-to-navigate service directory, events calendar, and news related to aging well in Cook County. We'll let you know when the site is up and running!
Kay shared some thoughts as she prepares for her retirement in April – excited for a new chapter in her life but sad as well for saying good-bye to her work as a founder and Executive Director of Care Partners. She expressed gratitude for the joy of getting to know our wonderful volunteers and clients, and for those who helped Care Partners become and continue to grow as an organization dedicated to compassionate care. Kay also shared a photo of Carol Harris' last raffle quilt for Care Partners (left) – it will soon be on display at Drury Lane Books.
Care Partners Board Chair Jayne Johnson gave us a quick update on the Board's efforts to hire a new Executive Director. They've interviewed several excellent candidates and they're cautiously optimistic that it won't be too long before they'll be able to announce that they've hired someone. Also, keep an eye out for some kind of retirement celebration for Kay.
We had a drawing for some "fabulous prizes" – including two pair of yummy alpaca socks and a gift certificate to the First & Second Thrift Store.
Many thanks to all of our volunteers for being the heart of Care Partners!