ElderCircle and Fairview Health have teamed up to offer a FREE virtual six-week course entitled "Living Well With Chronic Pain." This class is a combination of presentations, discussion, and activities with others who know the experience of living with pain. You will learn: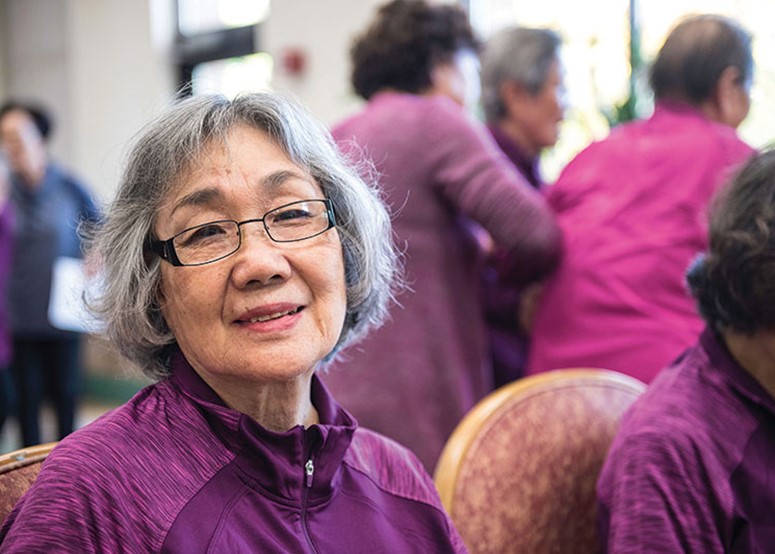 Techniques to deal with frustration, fatigue, isolation, and poor sleep
Appropriate exercise for maintaining and improving strength
Appropriate use of medications
Communicating effectively with family, friends, and health professionals, nutrition, pacing activity and rest
How to evaluate new treatments
Classes will be held virtually on Thursdays from 10:30am to 1:00pm, February 3 through March 10. To register or for more information, contact ElderCircle (218) 999-9233, ext. 282, email danielle@eldercircle.org, or click on the links below.