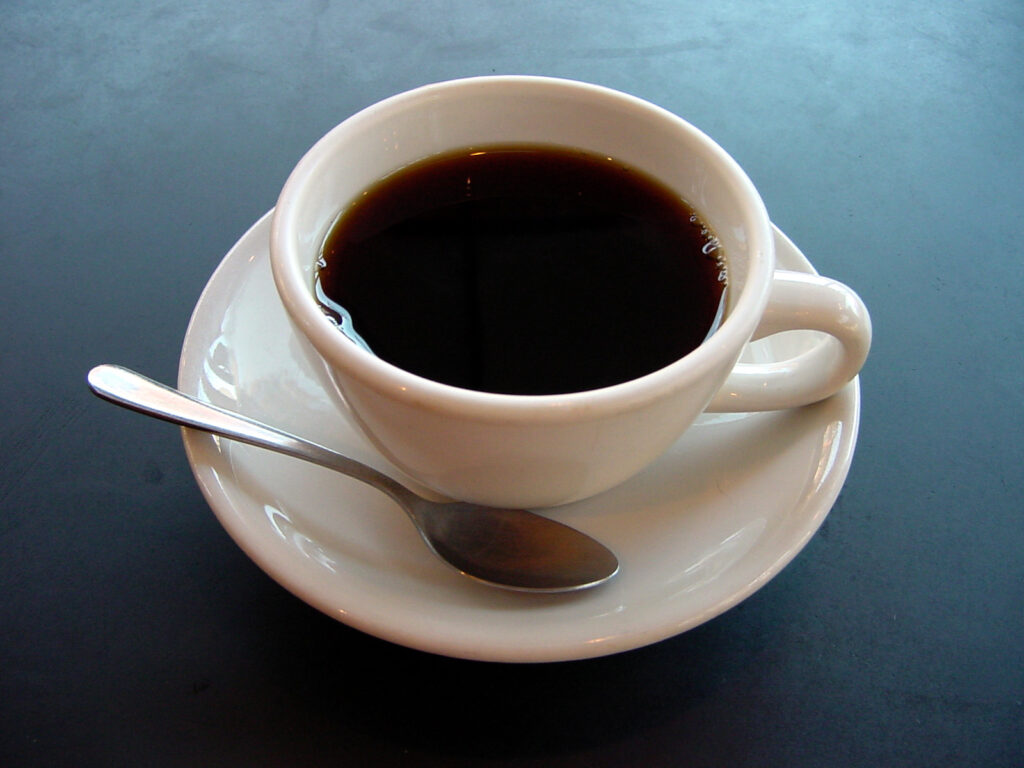 Care Partners is excited to announce the return of the Cook County Memory Café with an informational open house on Thursday, November 17 from 1:00 – 2:30pm at the Hub/Senior Center in Grand Marais.
A Memory Café is a free, casual gathering where people with memory loss and the family or friends who care for them can come together in a safe, supportive, relaxed environment. Guests share conversations over a cup of coffee and games, crafts, music or other simple activities. Memory Cafés are not a form of respite care. Instead, they offer a place where both caregiver and care recipient can enjoy one another's company and interact with others who share similar experiences.
The Cook County Memory Café will meet on the third Thursday of each month beginning in November through the support of the Lloyd K. Johnson Foundation, Live Well at Home and the Grand Marais Hub/Senior Center. For more information, call Care Partners at 387-3788 or click on the link below.