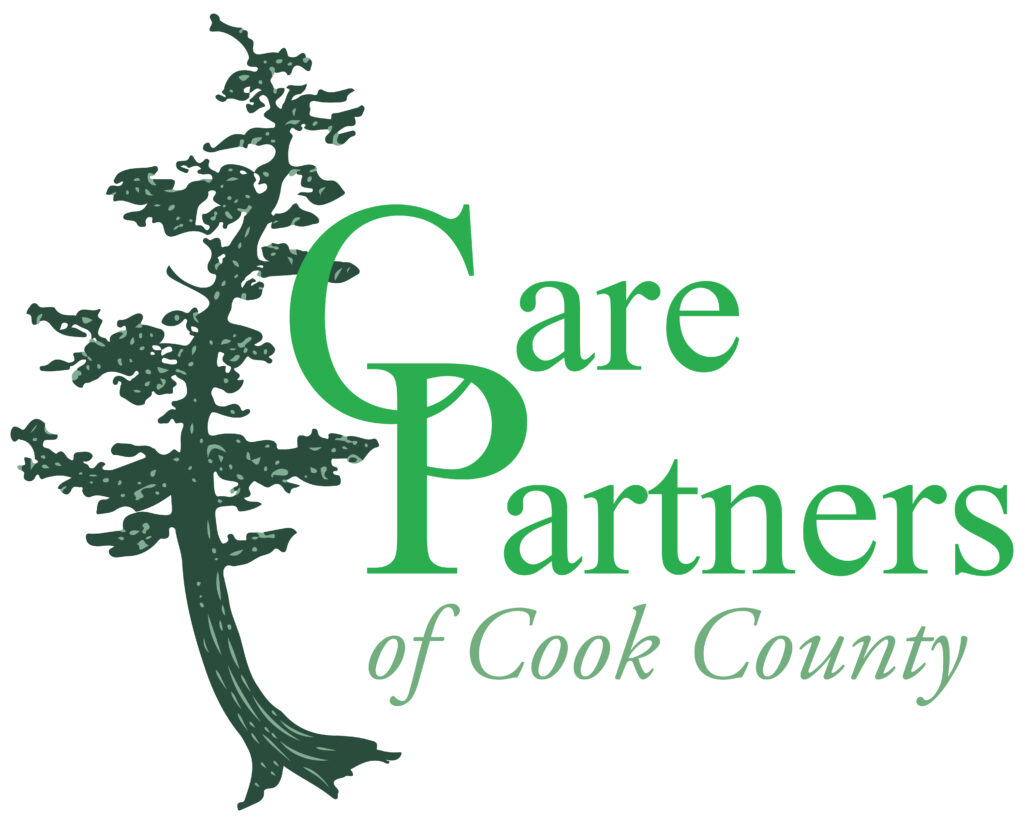 Care Partners of Cook County and Cook County Higher Education are pleased to announce a 2023 Lunch & Learn series designed to support aging well in our community. Presented the fourth Wednesday of the month from noon to 1pm at Cook County Higher Ed, the sessions will feature speakers from area organizations including the Arrowhead Area Agency on Aging, The Hub/Cook County Senior Center, the Alzheimer's Association of Northern MN, and more. Topics will include senior health and fitness, how to create an aging-friendly home, estate planning, and cultural perspectives on growing older.
January 25 – Creative Aging: Getting Artsy for Health & Well-Being
Discover how creativity plays a role in healthy aging. We'll hear from local groups and organizations about the opportunities they offer and how to connect with them for artsy-craftsy fun and inspiration…regardless of experience or skill level. Coffee and a light dessert will be provided. The event is free if you join via Zoom, come to the in-person event without lunch, or bring your own lunch. If you prefer, you can pre-order a Java Moose lunch to enjoy at the in-person class for $18 (vegan/gluten-free option available.) Registration for the catered lunch ends on January 19.
For more information, call Care Partners at (218) 387-3788 or Cook County Higher Education at (218) 387-3411.