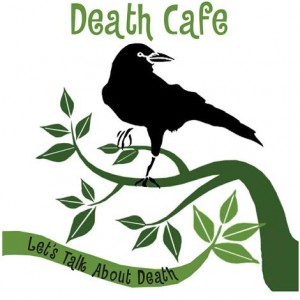 In person with CAKE…or by Zoom!
Join us to talk about all things DEATH
Cook County's End of Life Doulas host a Death Café on the fourth Thursday of every month at 6 PM. These confidential meetings are open to everyone!
Fireside Room
United Congregational Church
300 W 2nd Street
Grand Marais

Zoom link: https://us02web.zoom.us/j/83205965917
A Death Café is an informal conversation about death with no agenda, objectives or themes. It is a discussion group rather than a grief support or counselling session. The objective is 'to increase awareness of death with a view to helping people make the most of their (finite) lives'.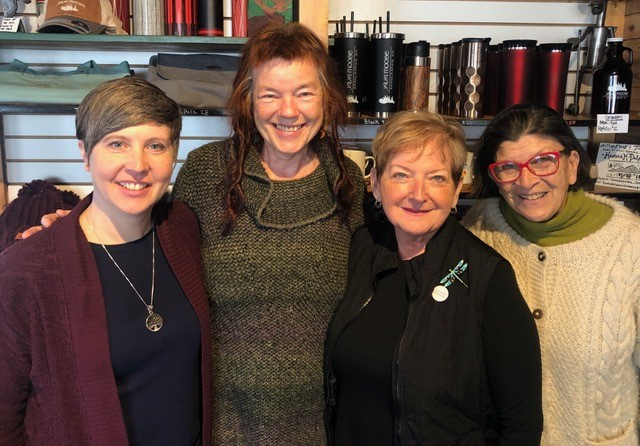 The Cook County Death Café is hosted by
Cook County Death Doulas:
Pat Campanaro, Margy Nelson,
Suzanne Sherman, Jean Skeels
Email: pcampanaro@gmail.com